COVID-19 took the wind out of me…maybe that was not the best words to use but it did! One week ago, as I do every Friday, I went grocery shopping. Shelves were getting emptied, I thought everyone was going crazy stocking up…made me a little anxious! I tried not to buy into it as I really do not believe in stockpiling…I am an organizer and I believe stockpiling makes for waste, clutter in your home and your brain…not to mention the environmental impact. But when people started buying the organic products then I did decide to shop for 10 days at least! Then, schools got closed for 2 weeks after March Break. Clients were canceling on me. Vendor markets are postponed. University and Colleges canceled events and then closed….and just like that Canada was shutting down. 😔 Sooo, that means no income for me until probably June. BIG Breath!!! Consulted with some of my small business entrepreneur friends…had another anxious moment…maybe 2! Then I thought the world is in this together…even though it seems like some of the world isn't understanding and carrying on like nothing is happening… (they have not caught up yet!)  So, what did I do to help my situation? I have a tray filled with vitamins and honey for my family to take. Here is the first thing that came up on Google about honey.
As I always say…Trust the Bees!
 Honey for Immunity
Honey's antioxidant and antibacterial properties help improve the digestive system and boost immunity. It is also a powerhouse of antioxidants, which are very effective for the removal of free radicals from the body.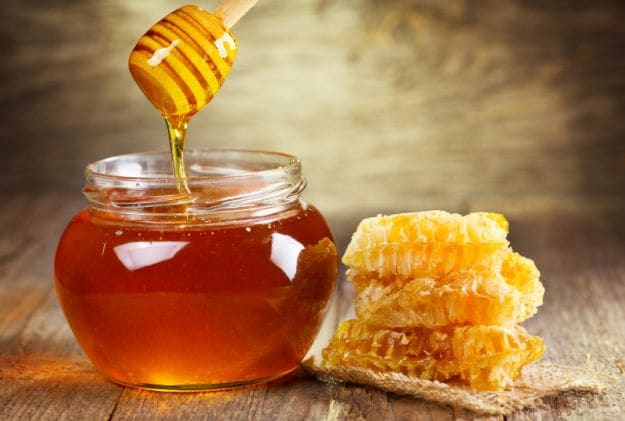 There are about 100,0000 articles about it! To keep my family's immune system tip top
I feed my family well which means LOTS OF VEGETABLES and Fruit. I try to get at least 7 hours of sleep every night which is not easy, but I try. I workout every morning some yoga, some Fitbit coach, and things I find on YouTube. I also meditate every morning for 20 minutes. I also try and use social media to connect with people.
We started a puzzle (clearly, we were so desperate for that stimulation that we were finished it in two hours!!! 😂 SO, we started another one! I listen to music…a lot of music!
There are a few projects I will work on while I am off:
Making photo books
Scrapbooking or Photo Journaling
Cleaning up my social media
Blogging
Tik Tok videos are always fun
I can really get organized for the Markets once they start up again
Do some fun baking like makings pretzels, perhaps a cake!
Read
Watch movies and get caught up on my TV.
Call the seniors I know on the telephone and have a chat…it means the world to them!!
I am a busy person and always have many balls in the air and projects on the go and never get bored. So, I am going to take this time as a blessing. Wear comfy clothes, no makeup on and let my hair air dry!! DEEP BREATHE AND BELIEVE!!
Clients will come back; more markets will come around and I will be able to spend money again. We are just taking a break from life, a mental health day if you will.
The world got too crazy, too busy, too big. We must slow things down, get small, look within and renew ourselves!! Be kind, stay well, and enjoy the quiet! Peace, Sarah